Portfolio
---
Mastered works' SoundCloud playlist
Mastered works' Spotify playlist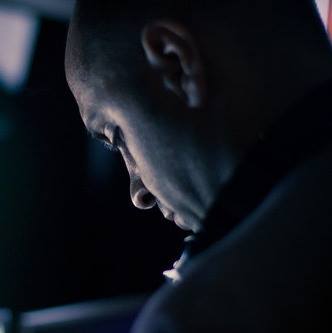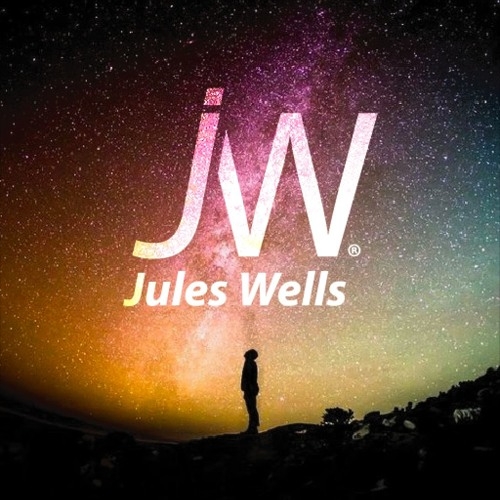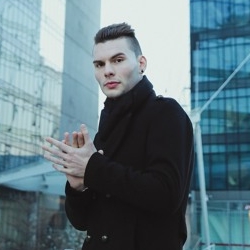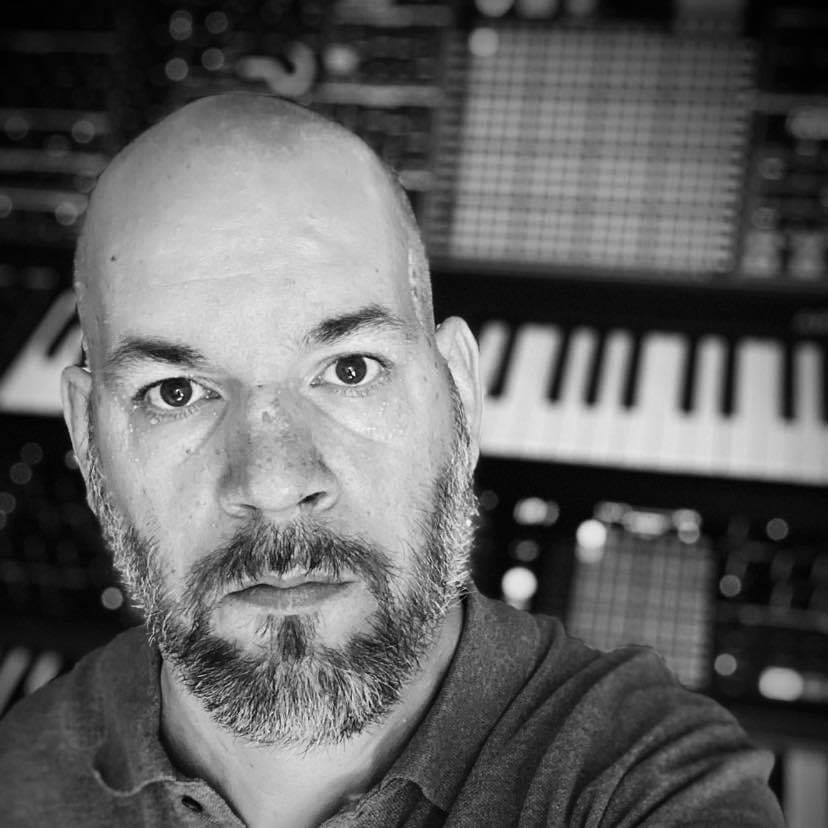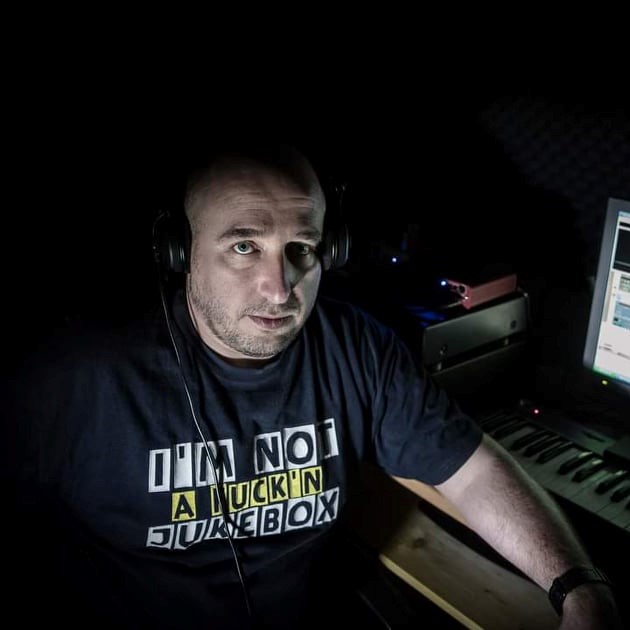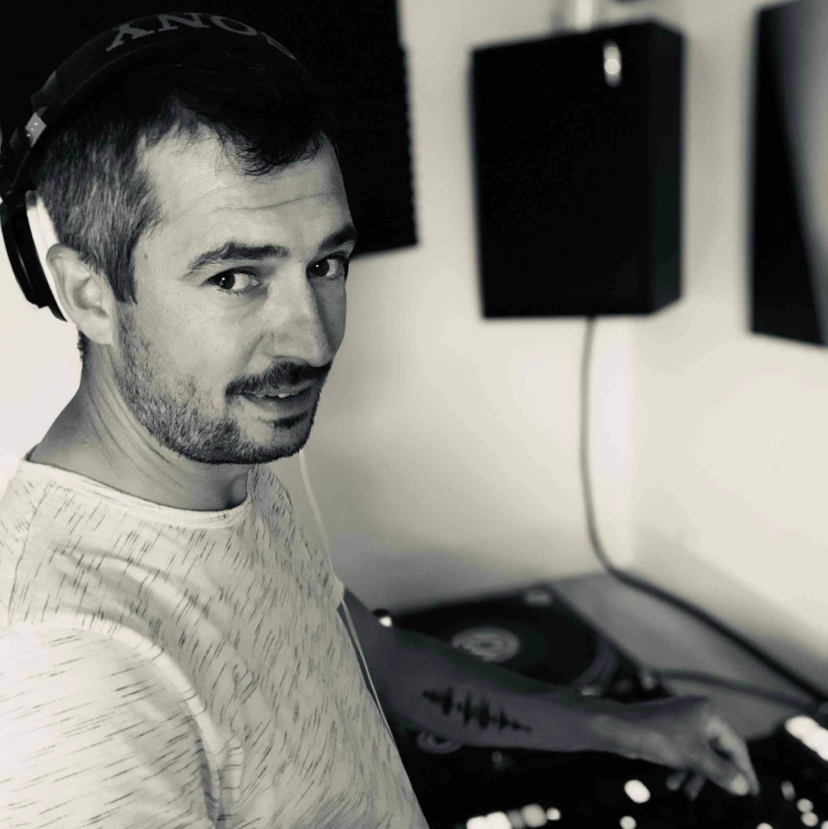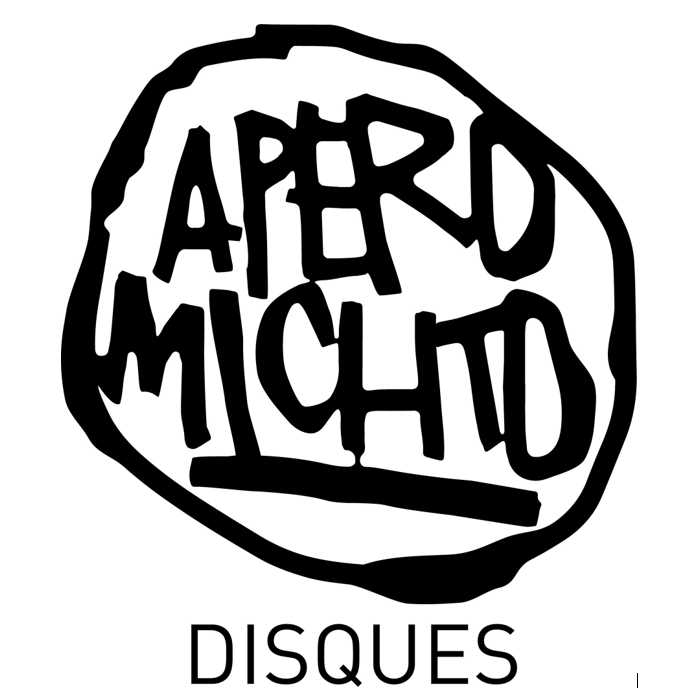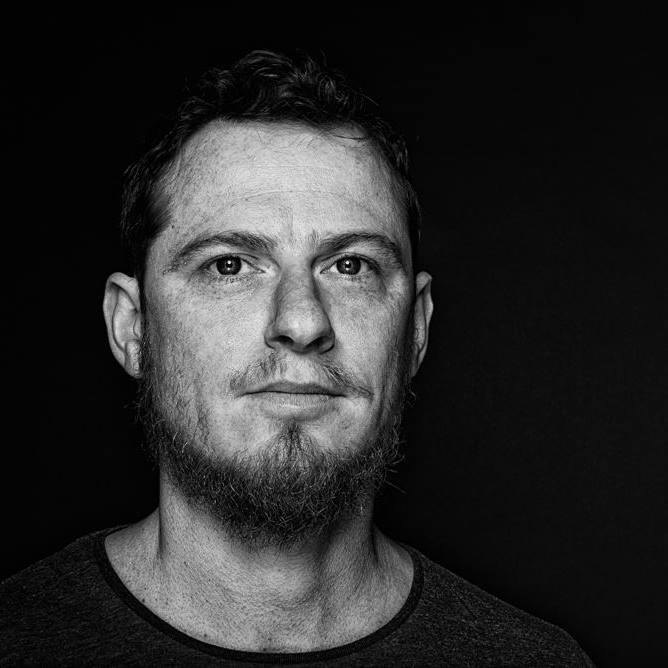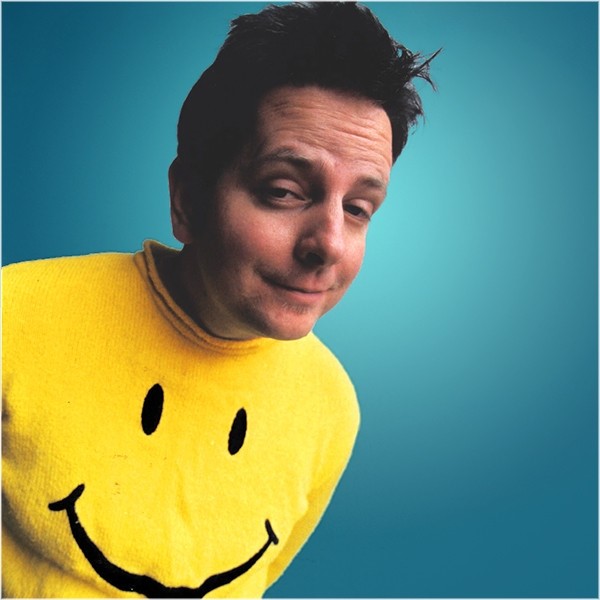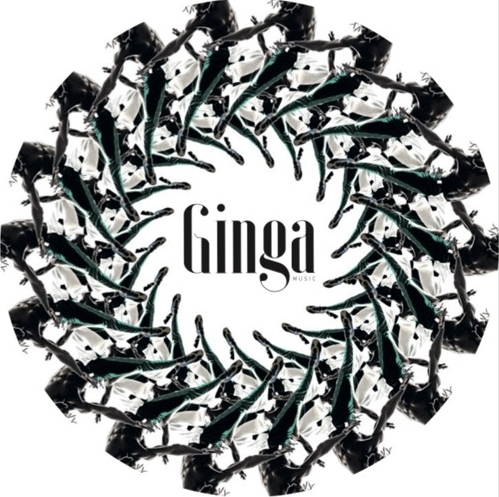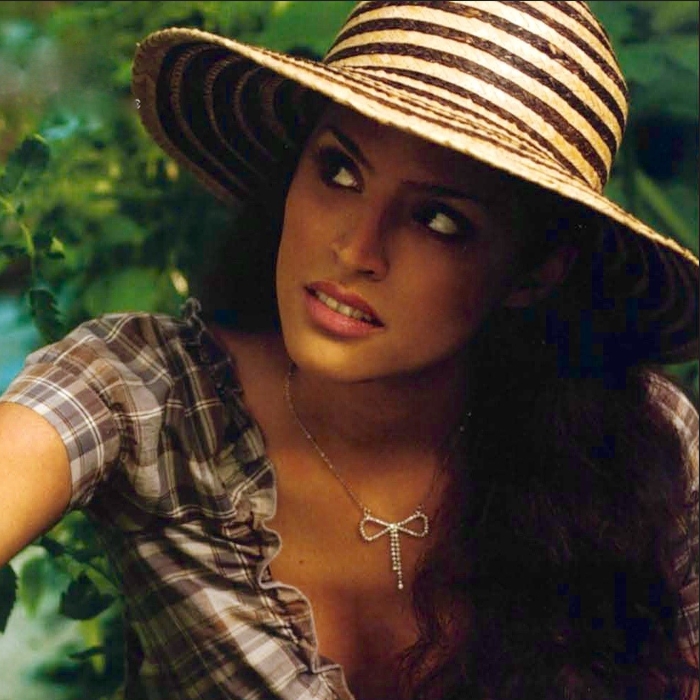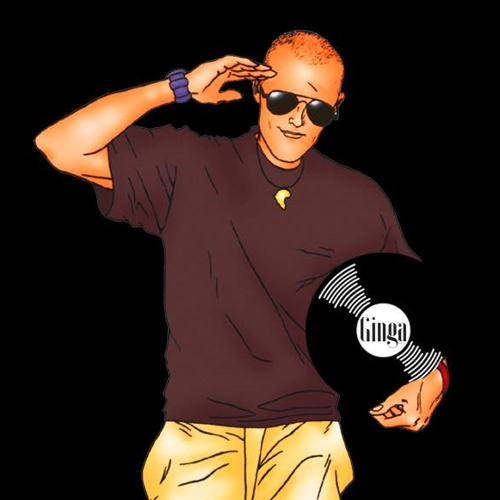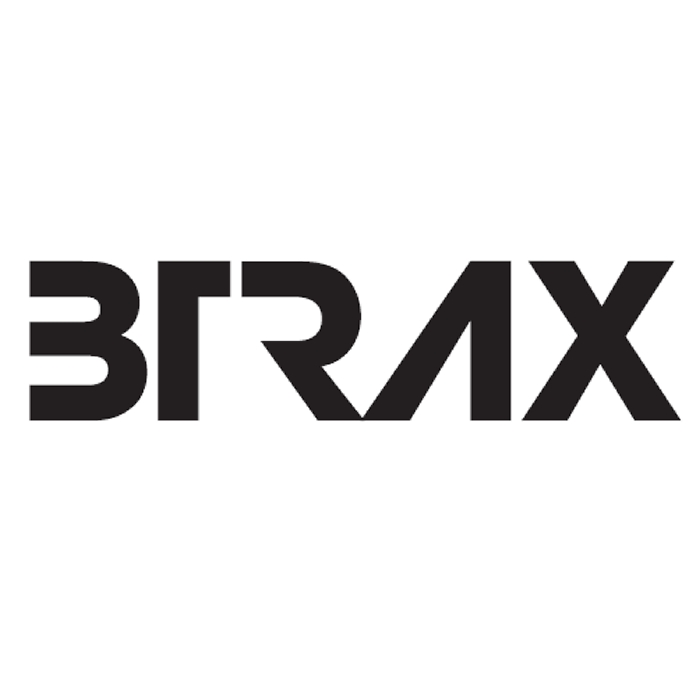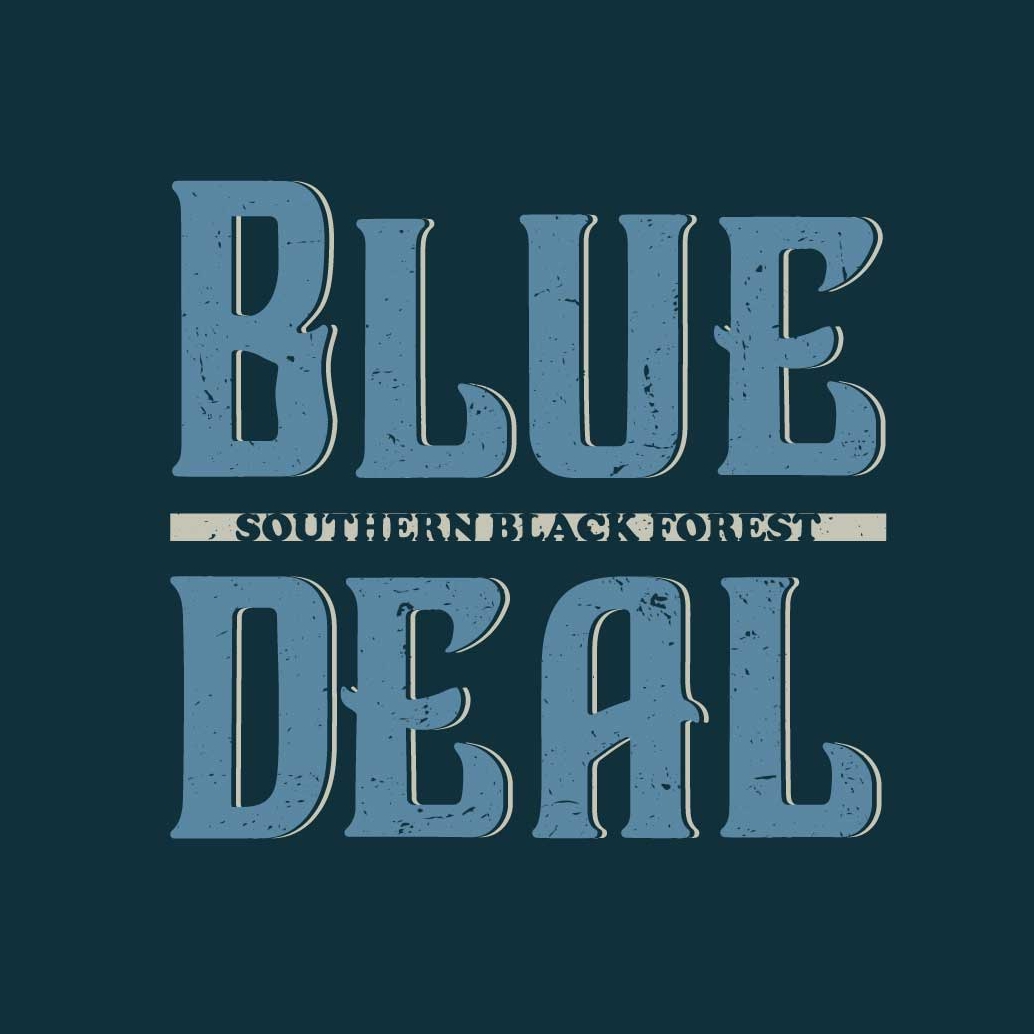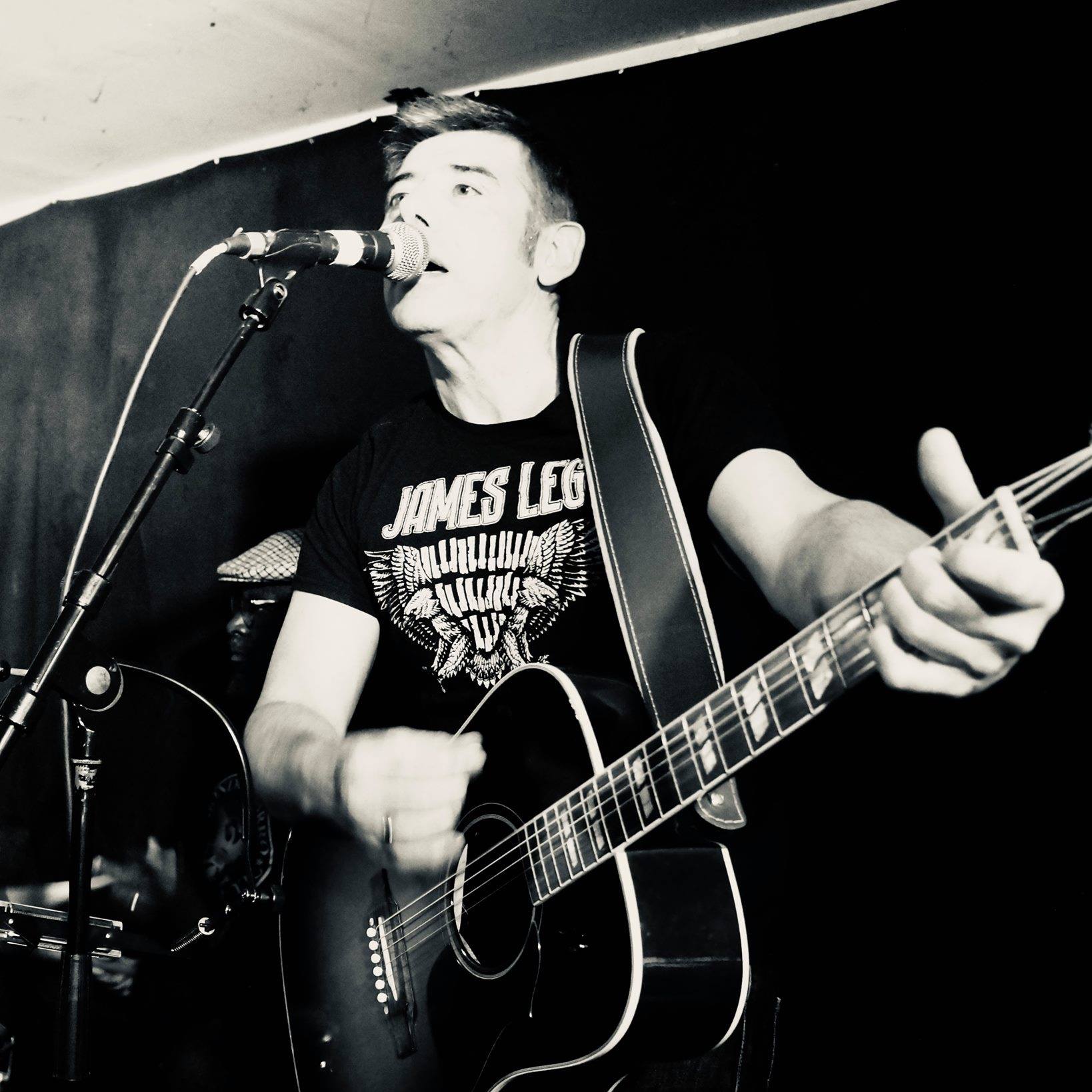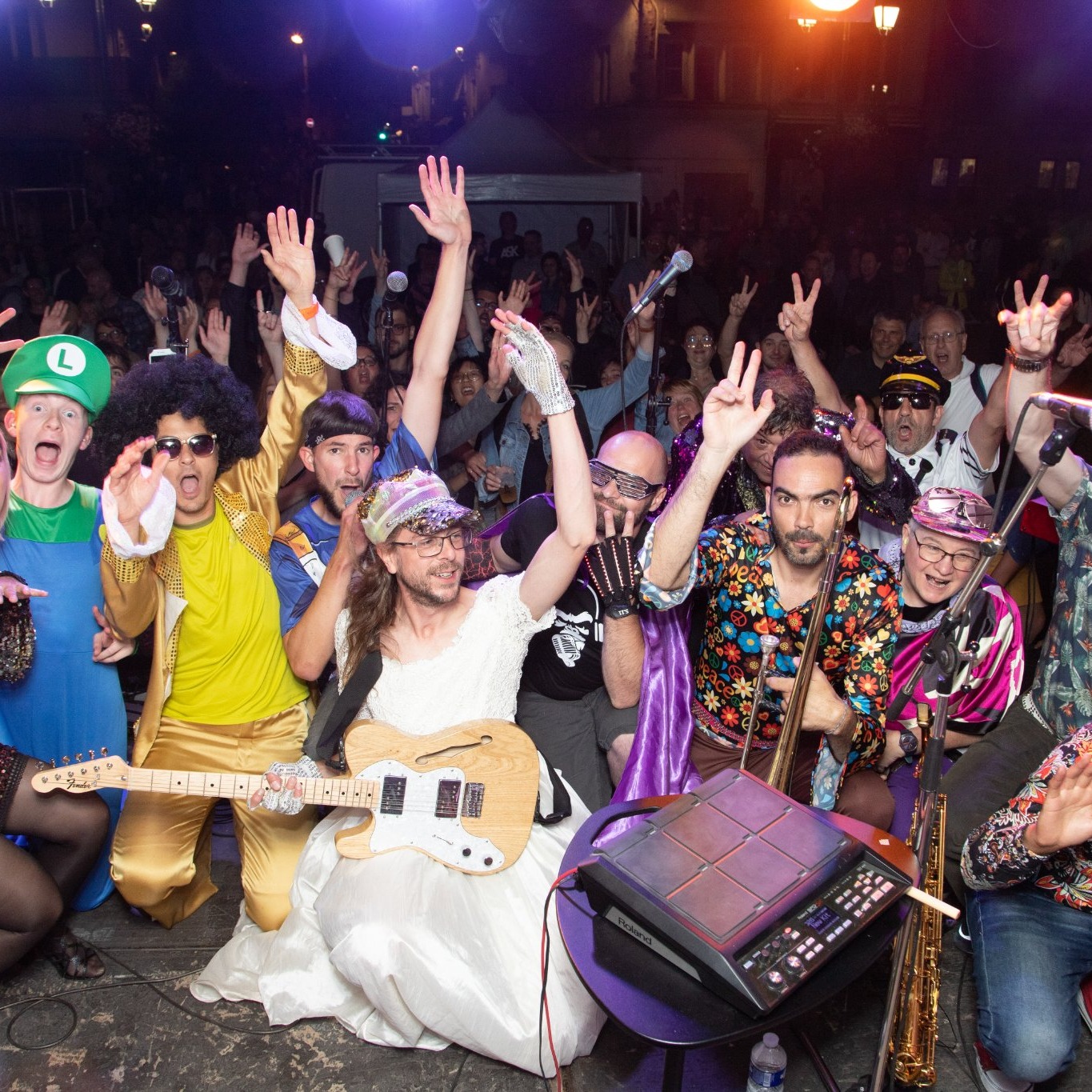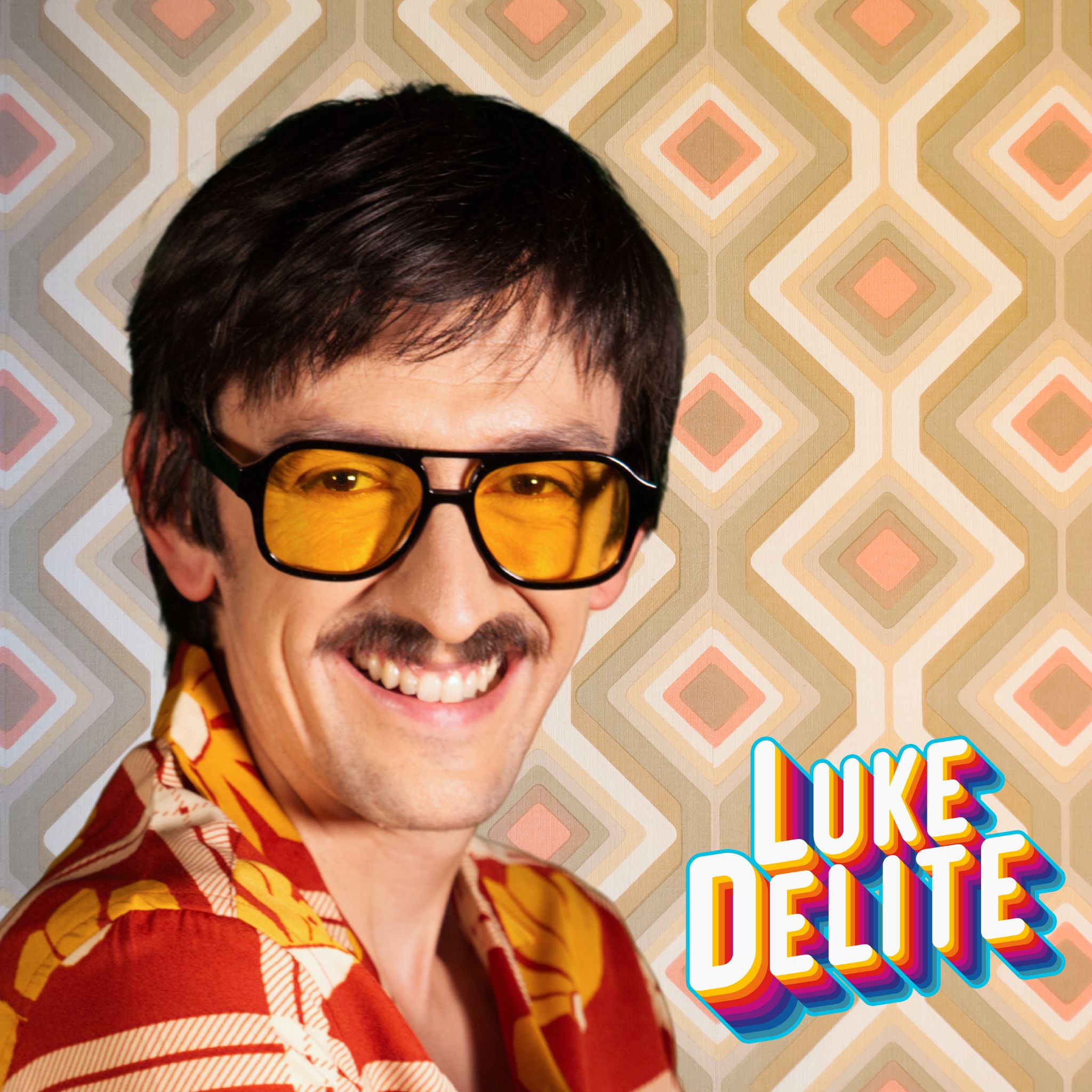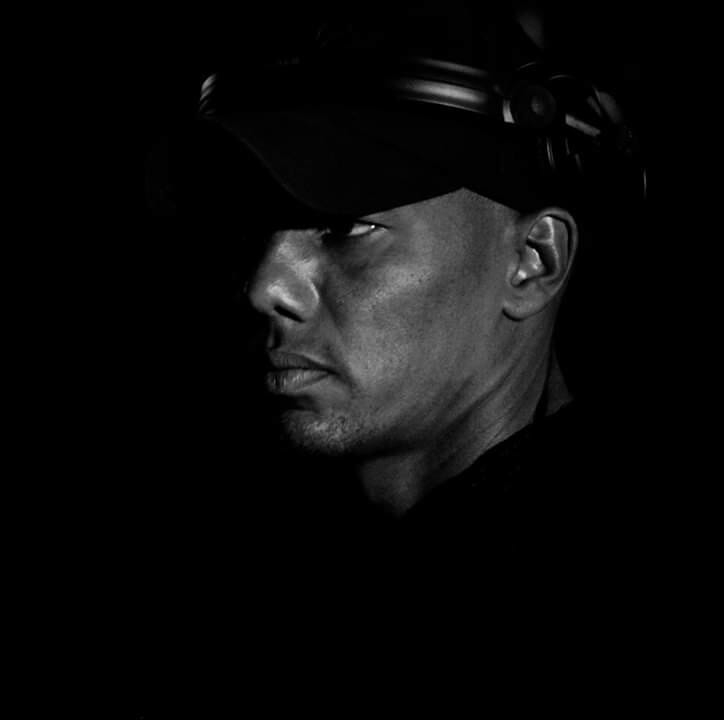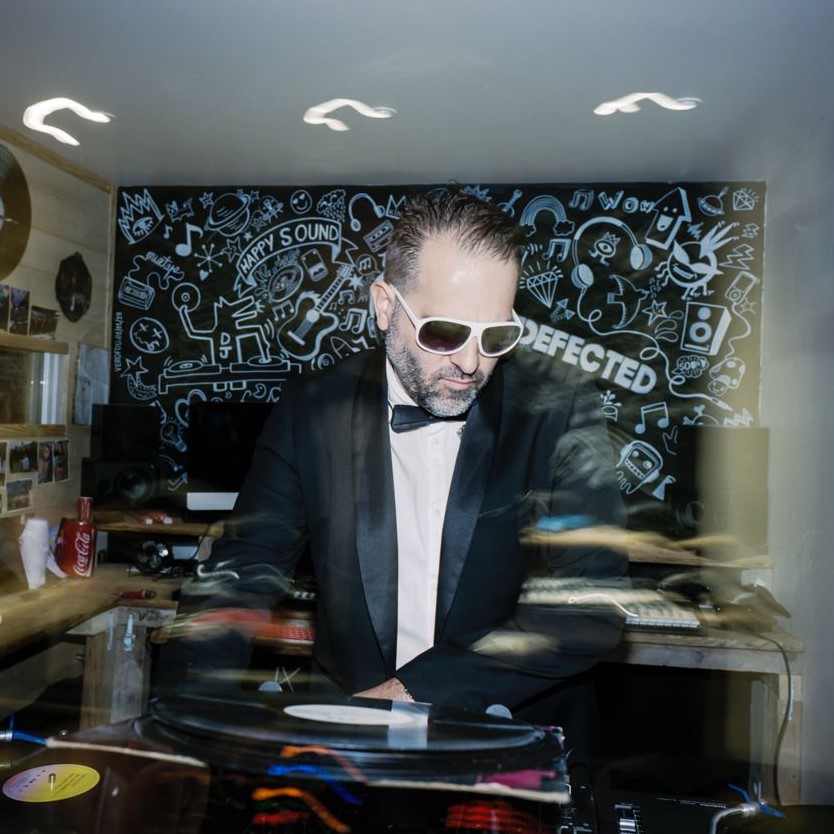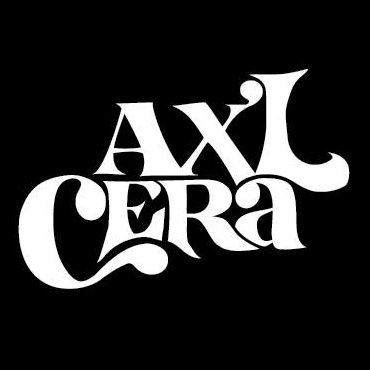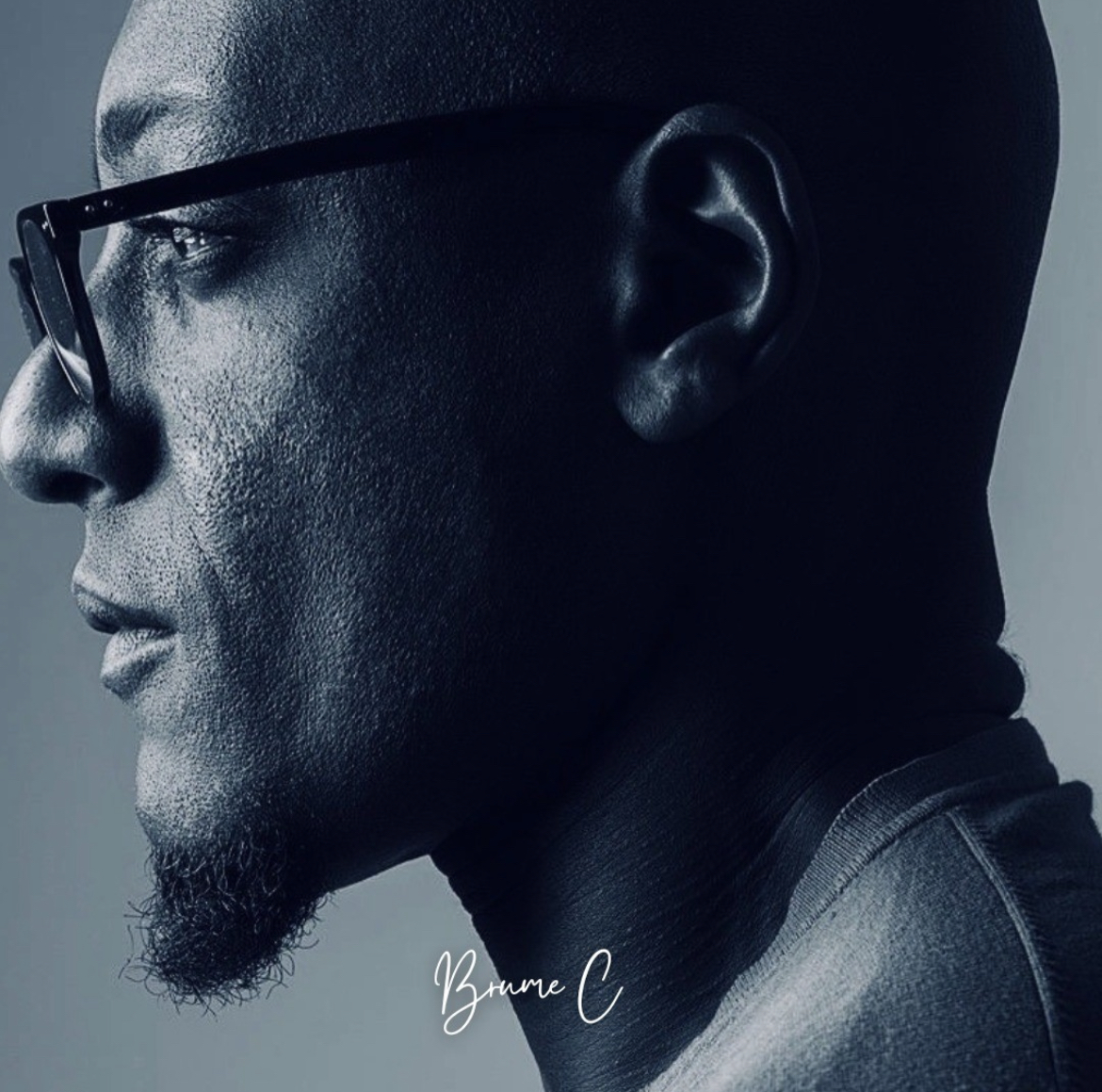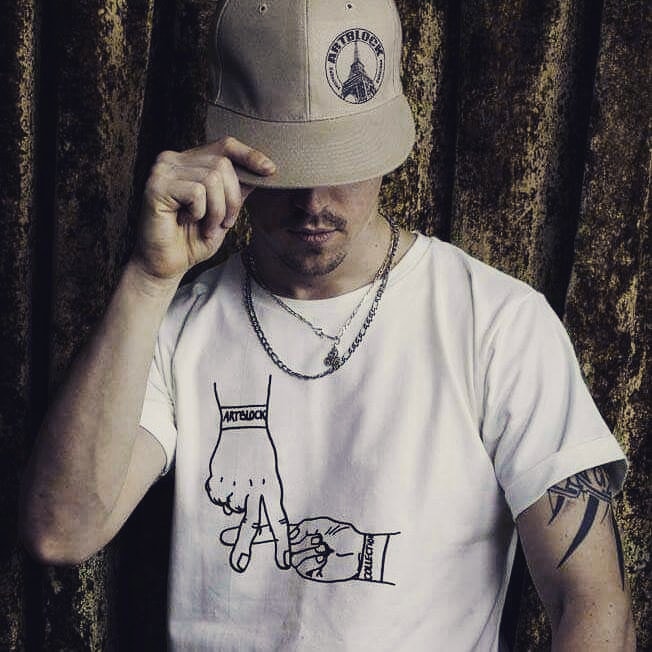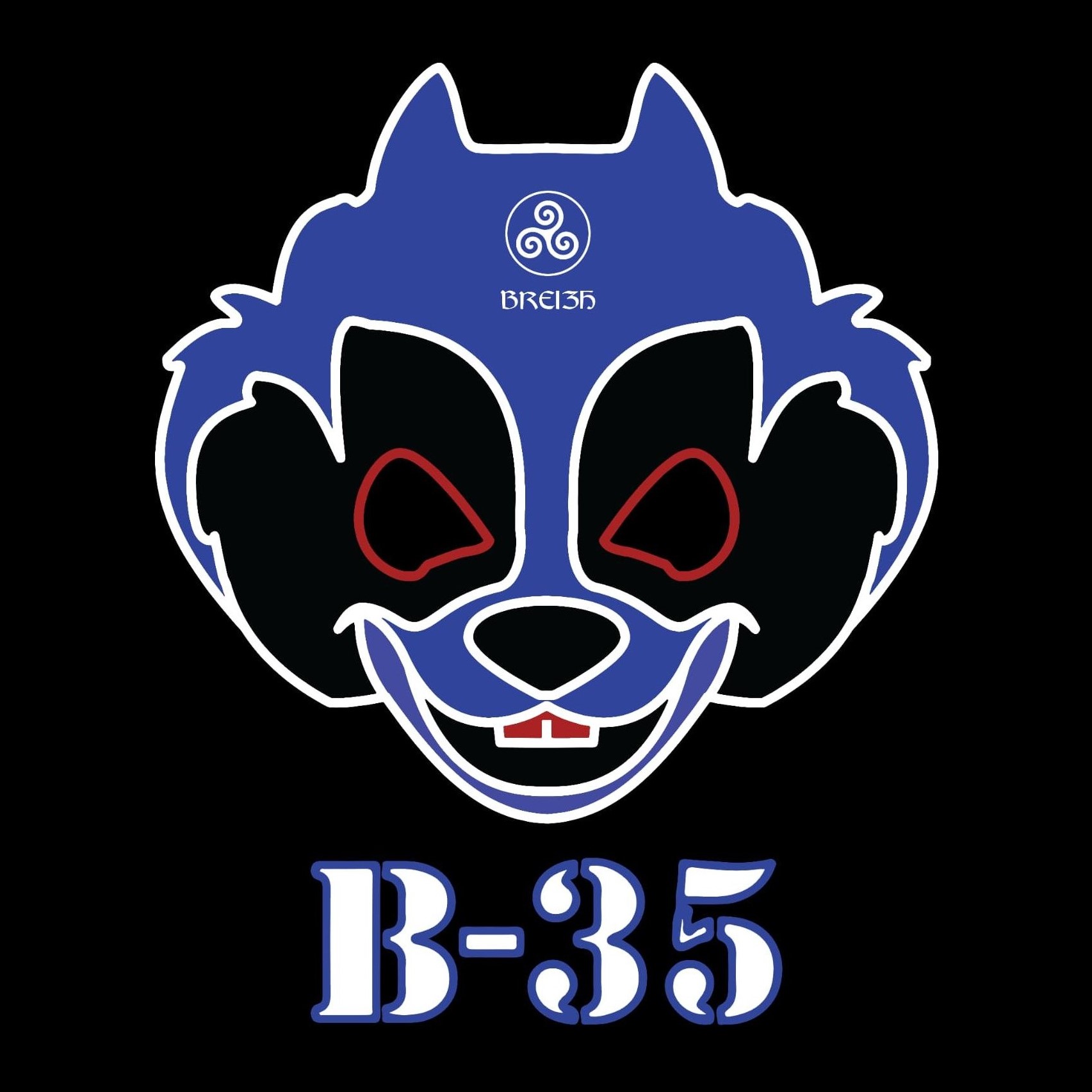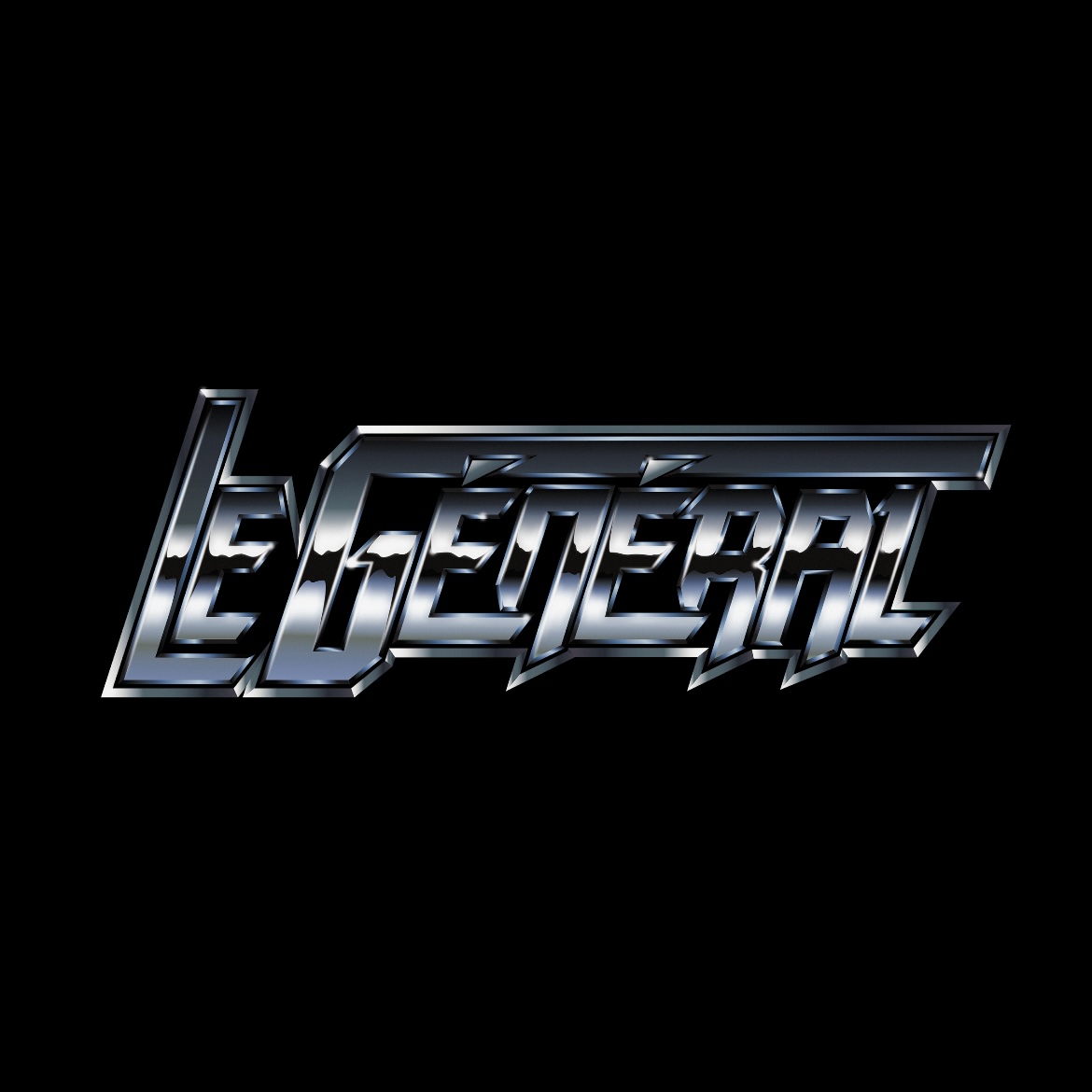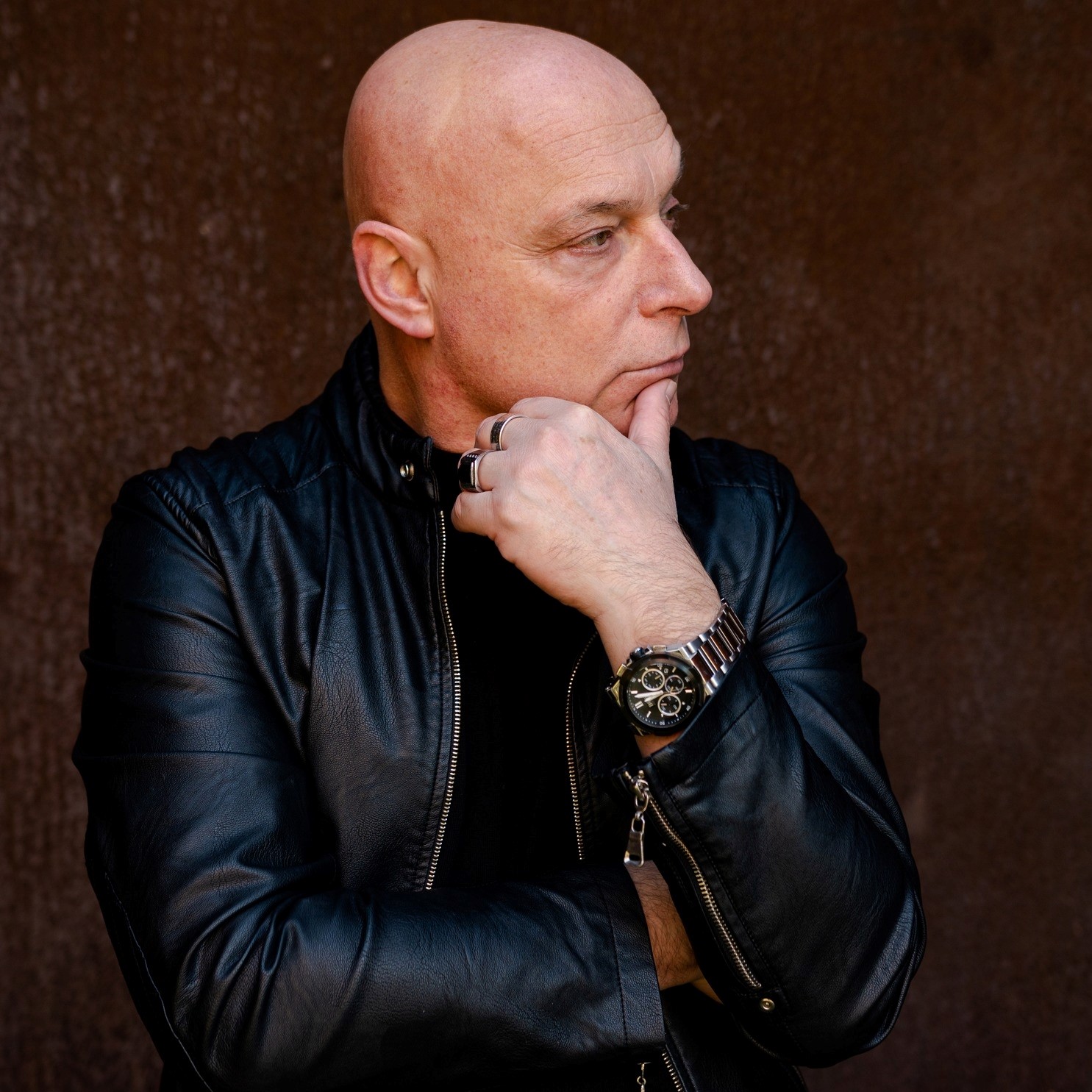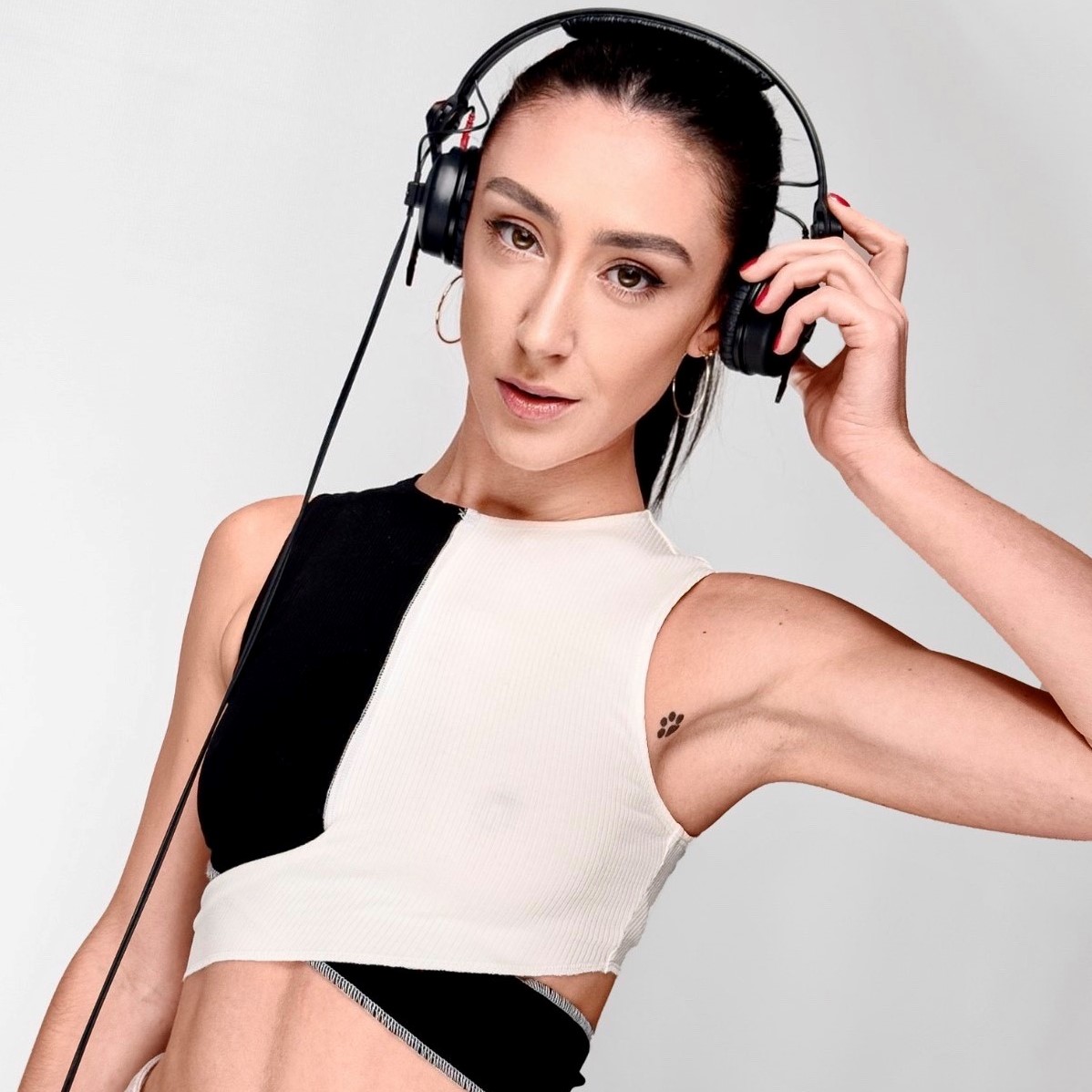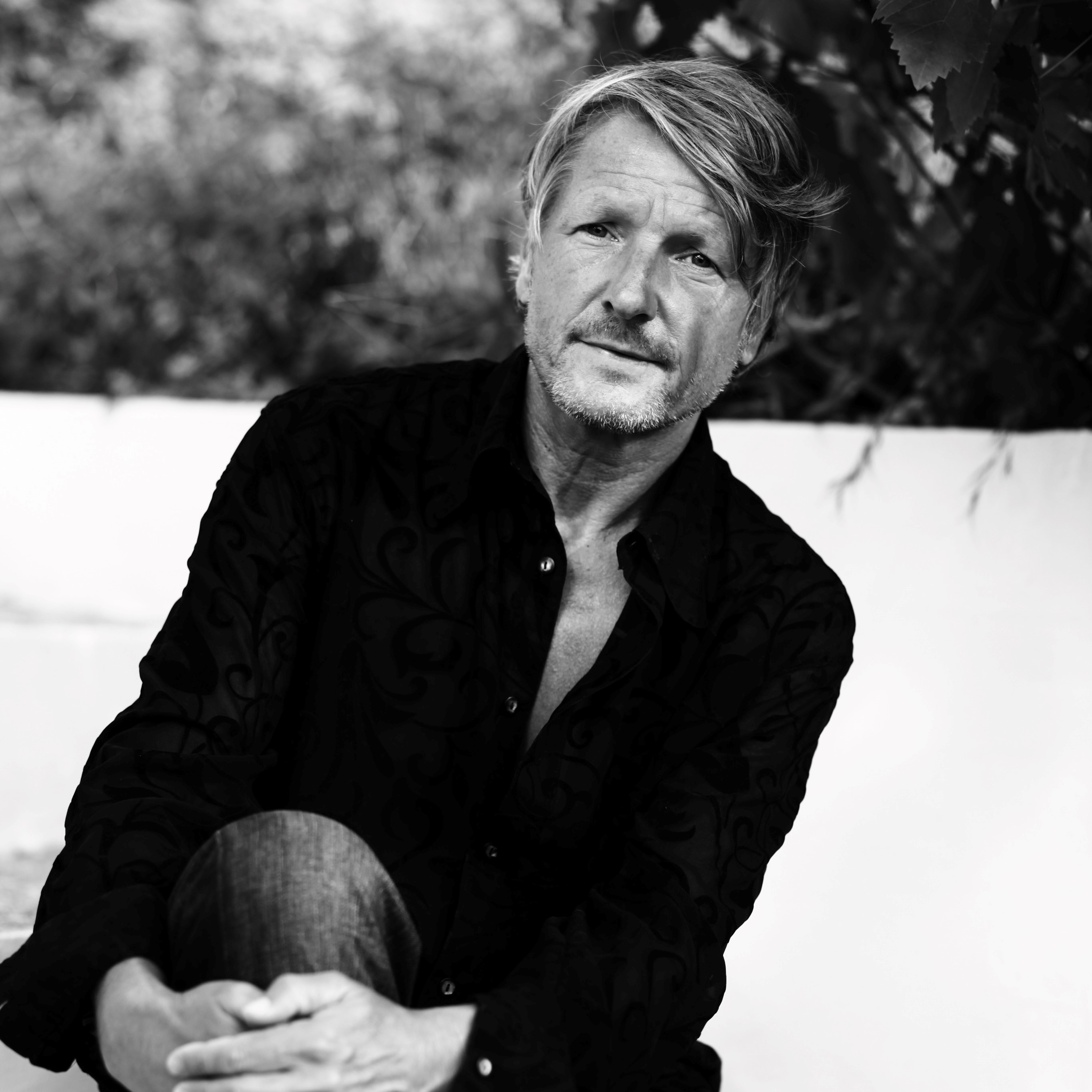 Transparency: discover Google public reviews here published by customer's.
It is an honor to make you feel proud
Professional and reactive, a real pleasure to work with Aurelien. He mastered the remixes of our 25 years compilation with care and a rare precision without denaturing the dynamics and color of the tracks. We highly recommend him!
First mastering with Aurelien and I'm more than delighted! He is professional, attentive, takes time to do a job that few will do with such passion, and the result is there! He managed to push the audio materials to a maximum level without distorting the dynamics or the color of the tracks, it's not with everyone that you can have this kind of result today. And on top of that, he's a lovely human person. Long live AC7 Diffusion Mastering!!!
John said it all!! Whether it is for the quality of the exchanges (very professional and attentive) or that of the final result (power and clarity beyond all expectations) we could not be happier!! Well done, looking forward to working together again.
Thank you Aurelien, for your professionalism and your advice.
Reactivity and professionalism, a very good analysis of the project to achieve an impeccable result above my expectations! Thank you Aurelien for your work!!!
Excellent mastering studio, mastered my last EP: Mateo Relief - Take Control, I highly recommend
Already three mastered tracks and each time it is a faultless one. I'm not ready to let go! Thank you AC7 Diffusion!!!
Mastered two techno Tracks for my upcoming ep. Sensational quality on my works! I think I will contact again this guy in the future for my projects!
I thank Aurelien Clement (aureliensmart) for his work on the mastering he knew how to sublimate the emotions on this track thank you for your work.
Aurelien did an incredible job and his professionalism was really present every step of the way.
Meticulous and attentive ... A collaborative spirit that results from precision and quality work on each request. Do not hesitate a single second! Many thanks to AC7 Diffusion Mastering.
Top mastering! Very professional, I recommend.
Thanks for the mastering work! Aurelien pick the right elements from my track and enhanced it :-). Very good communication and collaboration.
Very happy with the mastering done for MSTE. Lots of air and nice translucent masters.
Gentleman has breathed new life into my track with his audiomagic .. Definitely recommended for mastering tracks! .. Aurelien thanks again!
A very clean and neat job!!!
The master sounds good and tight to me. You can go ahead. - Ken
Excellent job of old acid house audio mix restoring, very good job.
Work neat and listening to the customer, I highly recommend!