Clients
---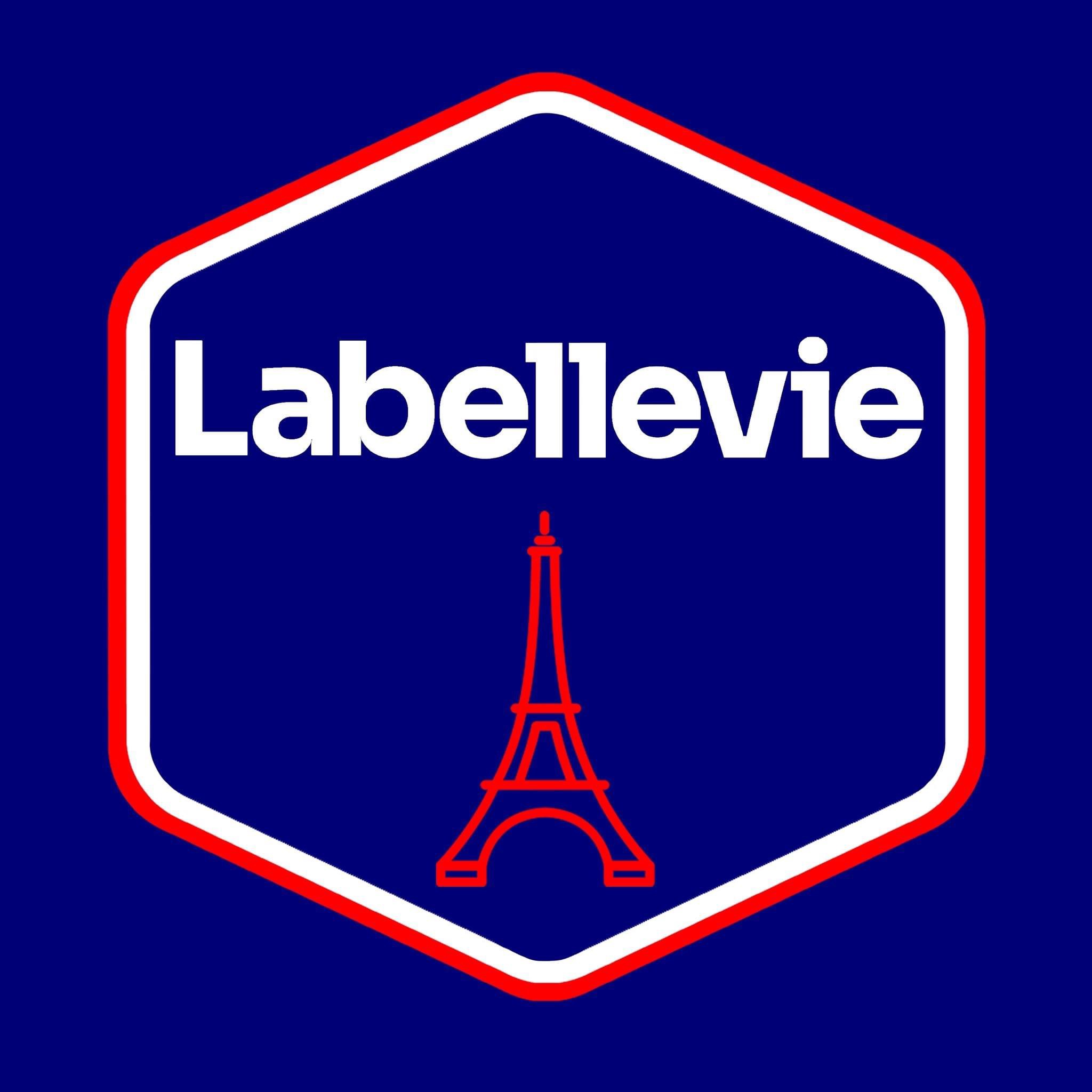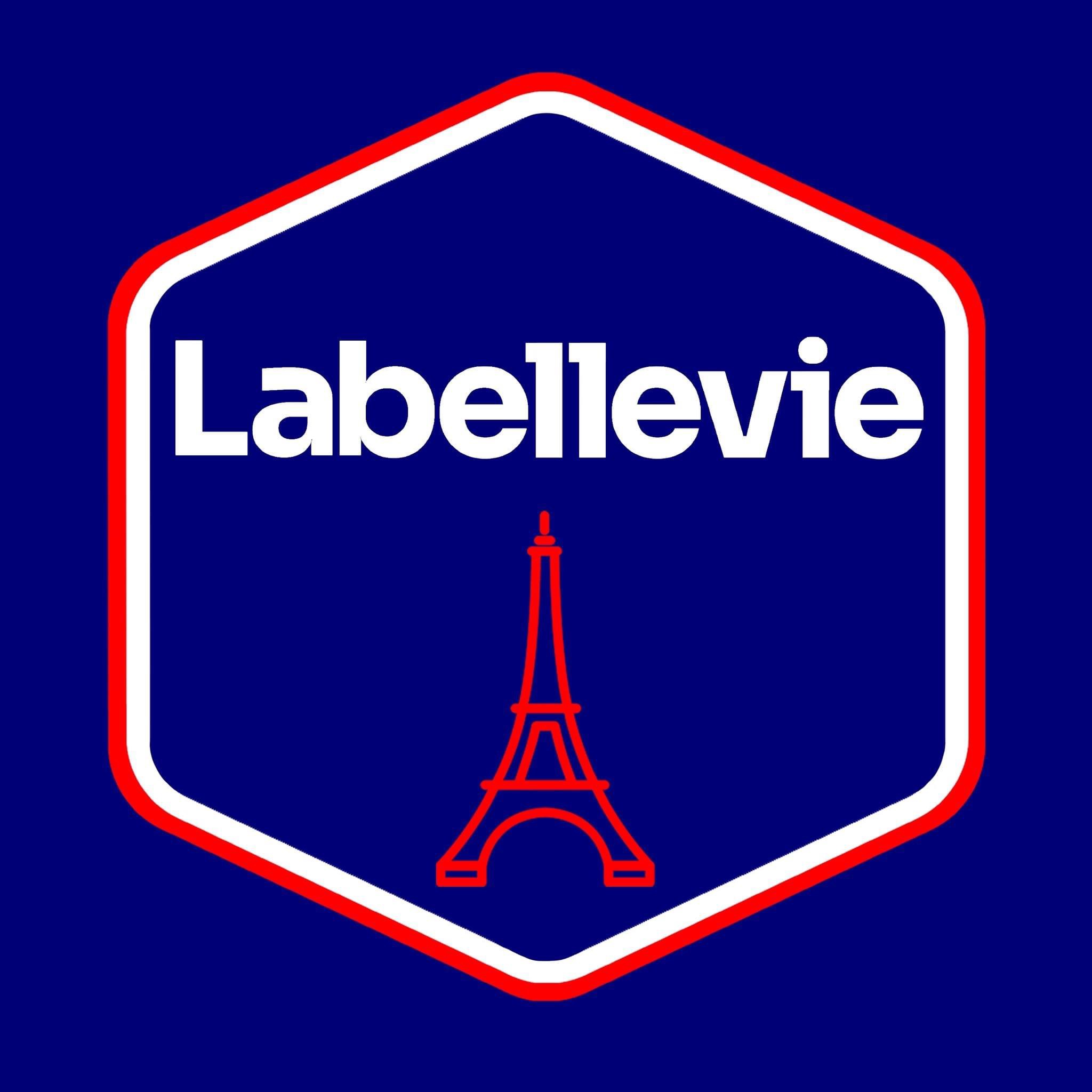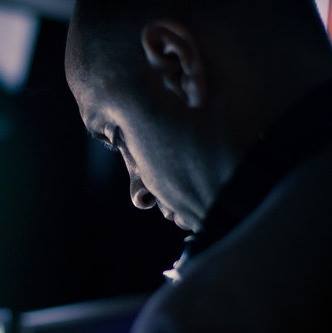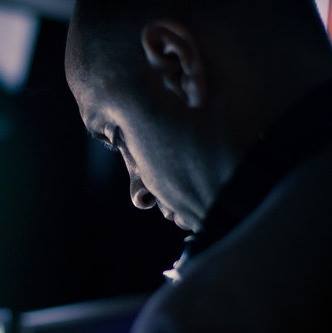 Want to include your company in the list? Let's get in touch
All they say
Your opinion is valuable.
Transparency: consult Google public reviews here published by customer's.
It is an honor to make you feel proud.
Aurelien did an incredible job and his professionalism was really present every step of the way.
A sound magician that transforms the sound that we listen to into emotion that crosses your body.
Top mastering! Very professional, I recommend.
Thanks for the mastering work! Aurelien pick the right elements from my track and enhanced it :-). Very good communication and collaboration.
Very happy with the mastering done for MSTE. Lots of air and nice translucent masters.
Gentleman has breathed new life into my track with his audiomagic .. Definitely recommended for mastering tracks! .. Aurelien thanks again!
A very clean and neat job!!!
The master sounds good and tight to me. You can go ahead. - Ken
Excellent job of old acid house audio mix restoring, very good job.
Work neat and listening to the customer, I highly recommend!